We strive to provide compassionate care for small animals and their families by emphasizing disease prevention and excellent client communication and education. We believe that pets are important members of your family and deserve the best in medical care in order to stay healthy and pain-free. Continuing education for all staff members is essential in meeting this goal and bringing our clients the best care possible.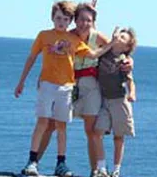 Dr. Williams graduated from veterinary school at Cornell in 1996 and also received her MS in Toxicology there in 1995. She has been working in small animal practice in the greater Syracuse area since then, and has also been involved with assisting local animal shelters and cat rescue organizations. She has special interests in ophthalmology, parasitology and pathology, and enjoys working with pocket pets in addition to cats and dogs. She shares her life with husband Bill, two wonderful sons, dogs Napoleon and Howard, and cats Ripley, Chit Chat and Beaner.
Dr. Pate grew up in the deep southern town of Jackson, Mississippi and attended MSU where she received her BS in Secondary education. She taught Science to middle and high school students for a short while before returning to MSU to become a Veterinarian. In 1997 she received her Doctorate in Veterinary Medicine, and then completed a Small Animal Medicine and Surgery Internship at Texas A&M. She moved to New York in 2001 and now lives in Ithaca with her two sons Ethan and Carver, two dogs Bonsai and Lilly, and two fluffy cats named Spotty and Bitty.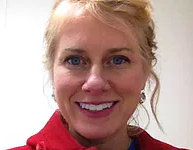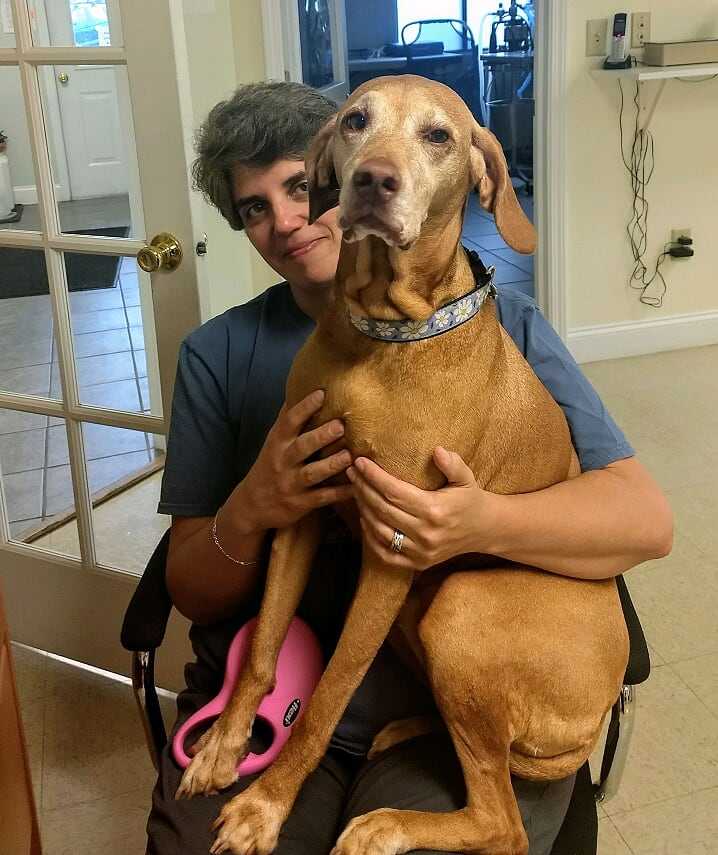 Karen – Vet Assistant/ Inventory Manager
Karen joined us at Animal Wellness of Skaneateles in June 2010. She has more than 22 years of experience in the animal health care field. Karen has a 2 year Animal Science certificate from N.A.C.S. and is a graduate from Skaneateles High School. She is a local who lives with her husband and son nearby. Karen is a quiet person who loves to comfort a pet recovering from surgery or a pet that is not feeling well. It is important to her that she get to know not only the furry part of a family, but the mom and dad too. She has previously worked with Dr. Megan at another practice and now enjoys being a part of the CLAW team!
MaKayla Peters – Vet Assistant
MaKayla joined our team July 2018 and is on her way to earning her LVT from Penn Foster. She is a lover of all animals and shares her home with 1 dogma few cows and her trusty steed "Cronk". In her spare time she loves horseback riding, reading, hiking and of course spending time with her pets.
Caitlin – Licensed Veterinary Technician
Caitlin is a licensed Veterinary Technician who received her degree from SUNY Canton. She is a Fingerlakes native whose love of caring for animals started at a young age when she began volunteering for her local animal shelter. Caitlin shares her home with her dog Baby and the occasional foster animal from the shelter. She enjoys helping your pets stay happy and healthy. In her spare time Caitlin loves to read and help out with community projects.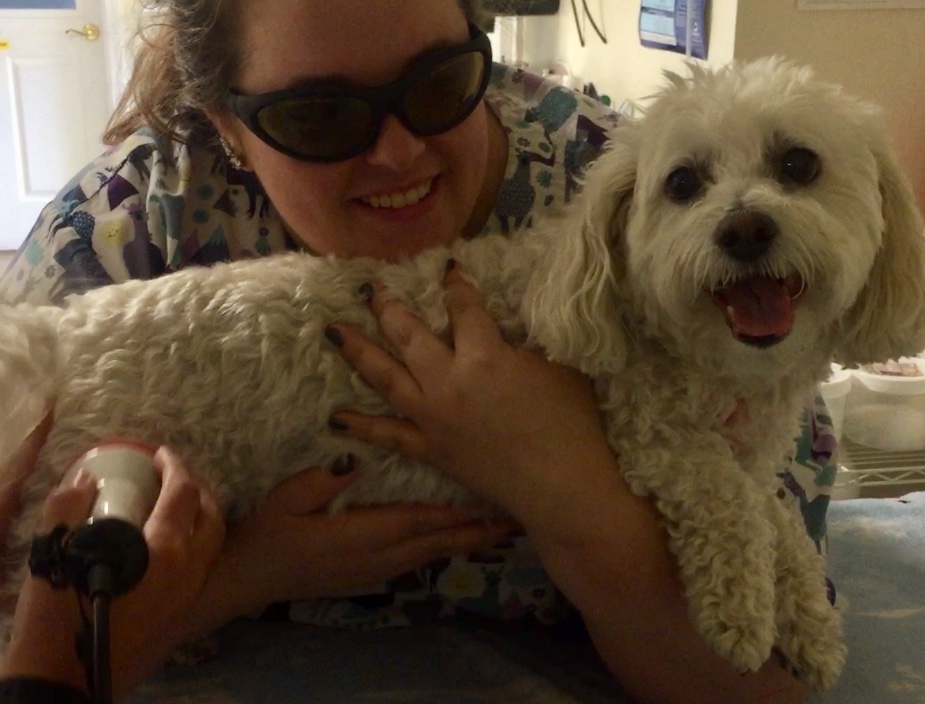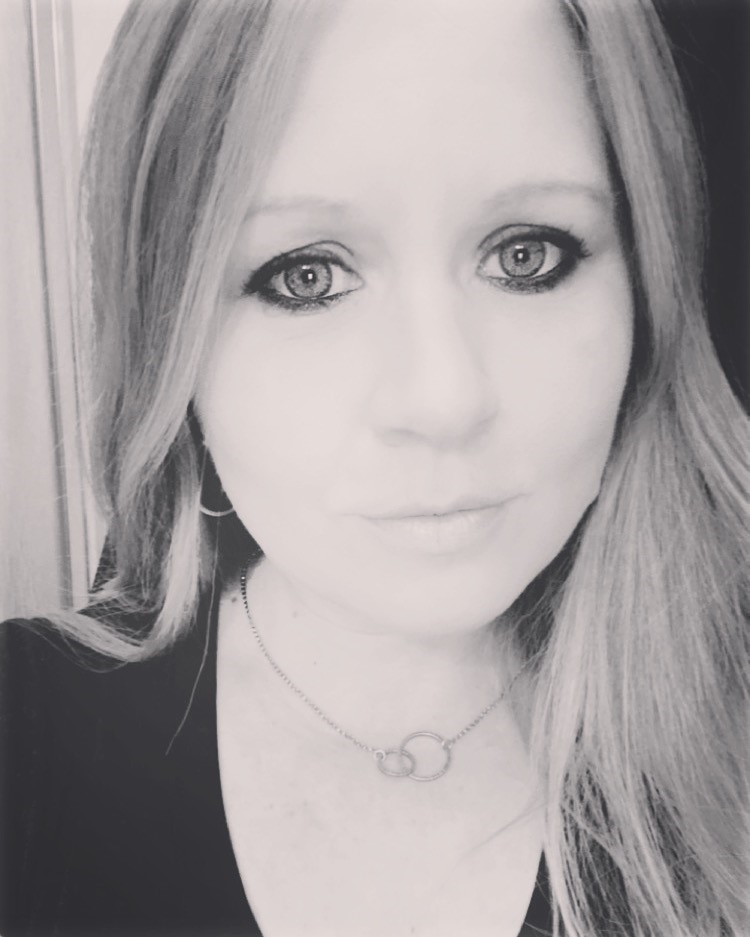 Amy Van Holtz - Reception
Amy is a licensed nurse that came to join our practice March 2014. She is a life long resident of Skaneateles and a mother of two sons. She has 4 rescue animals, Riley- a 7 year old Boxer mix, Dani a 1 year old Great Dane/lab and two cats Dahlia and Nottie each turning 6.
Sue has an extensive background in customer service and joined Animal Wellness in 2017. She has 1 dog , Cole who is 8 1/2, and two kitties, Fitz 2 1/2 and Jovie, 11 months old. Jovie was brought into us as a rescue and Sue adopted her as her obligatory "welcome to our practice" gift!
Connie Klock - Licensed Veterinary Technician
Connie has been a LVT for 20 years and received her degree from SUNY Delhi. She shares her home with her husband, 3 lovely children and 5 furbabies.
Her favorite thing about being a Tech is seeing the bond that owners have with their pets- "it never gets old!"