Do you have questions about animal health, medications, therapies, surgery, behavior, or safety? You can learn more about pet health issues by visiting VeterinaryPartner.com, the world's first and largest online veterinary database and community.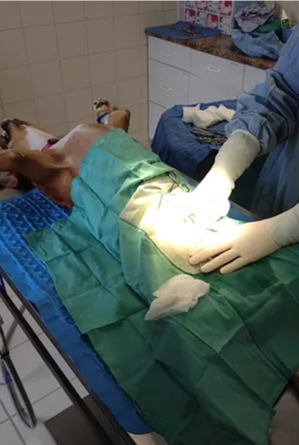 Here at Animal Wellness of Skaneateles, we offer a wide range of services including:
Routine pet care
Vaccination
Spay/neuter
Minor surgery
Dental cleaning
In-house lab
In-house digital x-ray
Laser therapy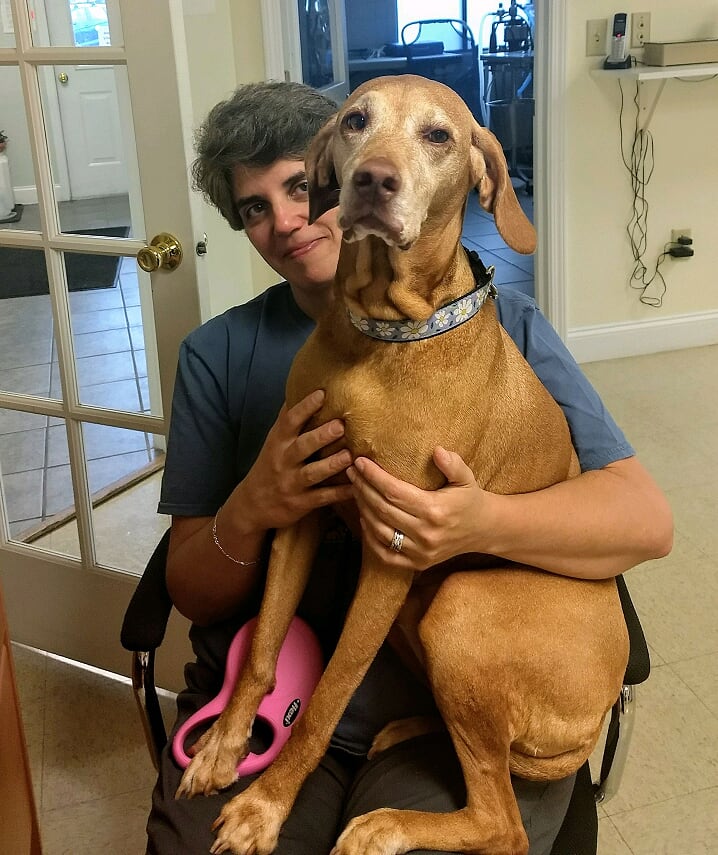 Anonymous
September 12, 2018
The doctor was very kind, friendly and caring but office staff and technicians seemed not happy to be there. I really appreciated the doctor including me in the diagnosis of my pet. The bill and cost of treatment/ medication explained very clearly and I appreciated that.
Anonymous
September 09, 2018
Stellar as always!
Gary W S
September 09, 2018
I have been very satisfied with the entire practice Gary,Flirt and Rebound
Pete B
August 24, 2018
Dr Pattie was great. My Allie cat was more relaxed than ever. Goodbye Lake Country. We have a new vet. Thank you Animal Wellness of Skaneateles.
Jayn S
August 26, 2018
Our first visit….and was very pleased. Many thanks!