Do you have questions about animal health, medications, therapies, surgery, behavior, or safety? You can learn more about pet health issues by visiting VeterinaryPartner.com, the world's first and largest online veterinary database and community.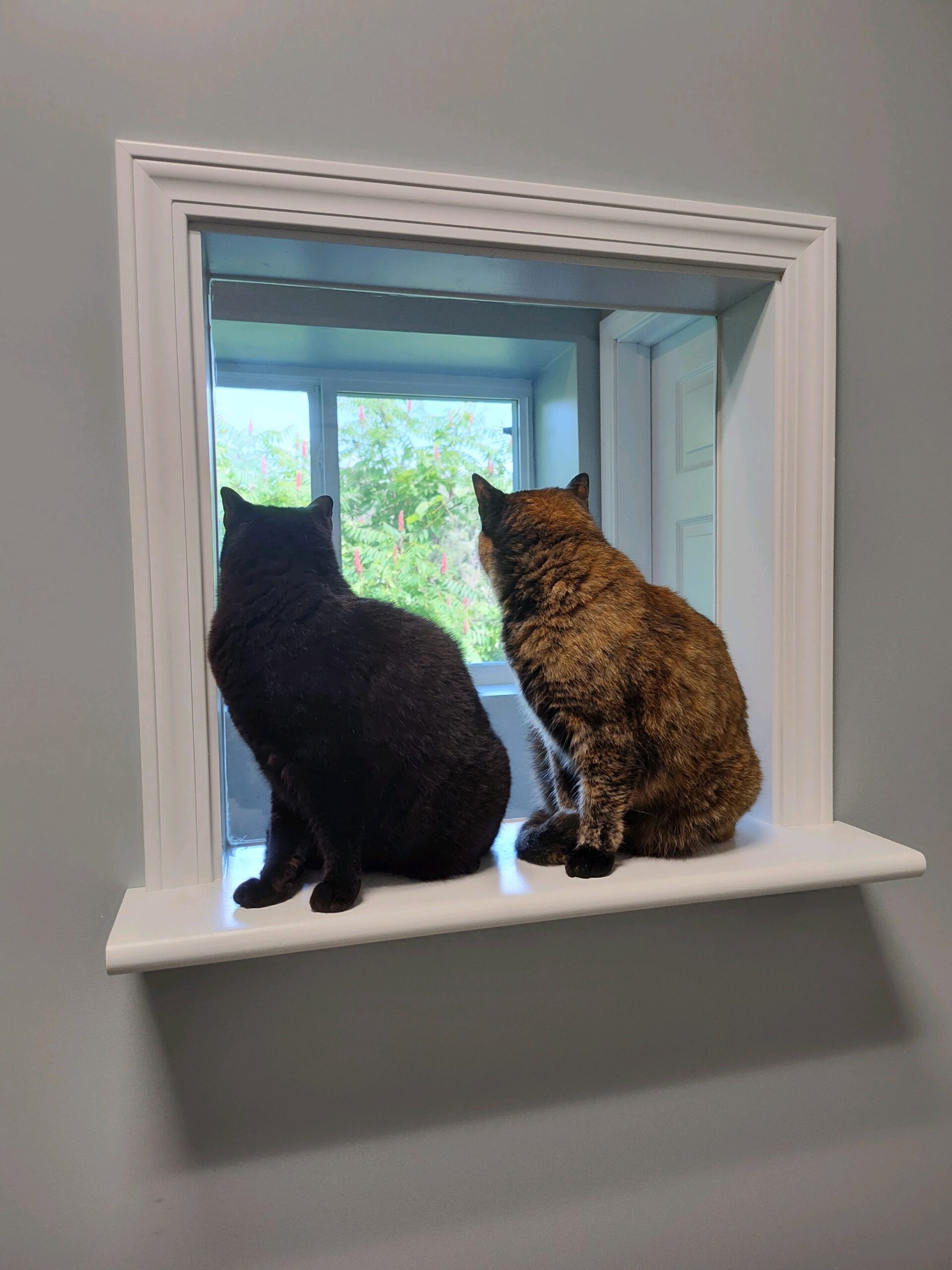 Here at Animal Wellness of Skaneateles, we offer a wide range of services including:
Routine pet care
Vaccination
Spay/neuter
Minor surgery
Dental cleaning
In-house lab
In-house digital x-ray
Laser therapy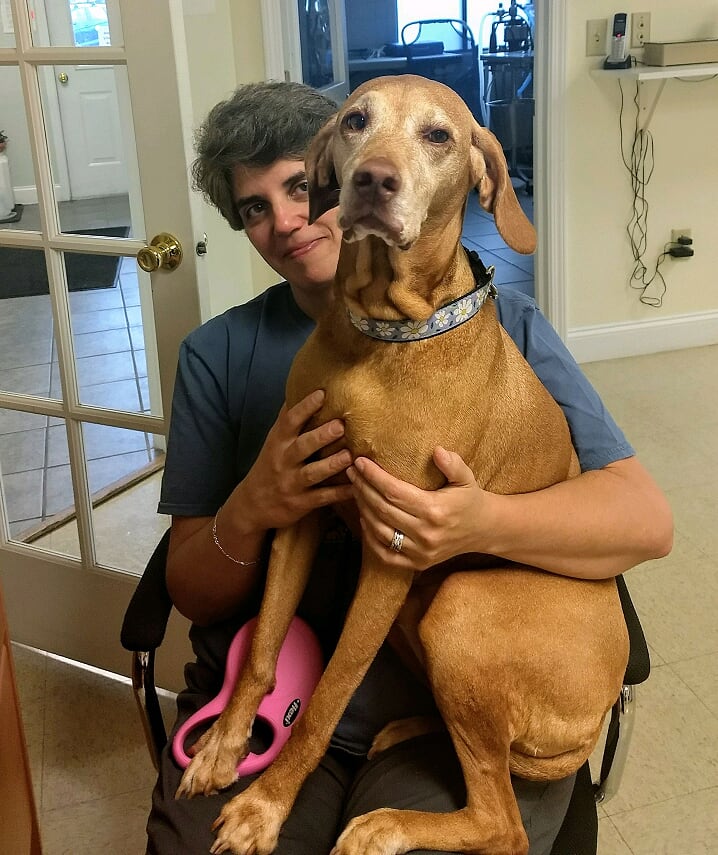 Robin M.
October 2022
Everyone is always so nice, comforting. Never rushed.
Dawn S.
July 2022
Awesome experience as always!! Everyone is so welcoming and loving and treat our babies like they are their own, each and every time. We would never go anywhere else!!
Anna C.
January 2022
We take our dog here and absolutely love it. They are always so kind to us, VERY informative, not expensive and they treat our pup soooo good! Not only do we love them, but so does the dog!
Ivana B.
December 2021
This is the best veterinary office. Everyone is nice, patient, and professional. Their prices are so reasonable, they never overcharge you, they never push you to spend more than you should and they always provide the best care for your pet. After 6 years today I had to change to a different vet because we moved 45 minutes away and I am so sad to have to say goodbye. If you live in the area and you are looking for a vet don't think twice. Thank you for being amazing and for taking care of all of my pets.
Monica S.
December 2021
We recently adopted a new dog and was having a very difficult time finding a vet without a four to six month waitlist for his first wellness appointment. One of the vets recommended that we call Animal Wellness and that was the best advice ever! They were able to see our dog within a few weeks, and took the time to get to know him and answer my many many many many questions! The entire staff was amazing, and they were incredibly patient with our very timid and shy dog. We are so glad that we found them and look forward to working with them for a long time in the future!